About
Make it a trip! We're located 10 minutes west of Hinton, nestled under the shadow of Roche a Perdrix.
The team at Folding Mountain Brewing has created an atmosphere that allows you to enjoy a quality craft beer with unparalleled views of the Rocky Mountains. Whatever your adventure may be, we want Folding Mountain Brewing to be a part of it and we welcome you to visit our brewery and tap house. See you there!
Our Beers
Let us pour you a drink
In our taproom you'll find a rotating cast of our award-winning beers. Be sure to stop by seasonally to see what we are currently offering.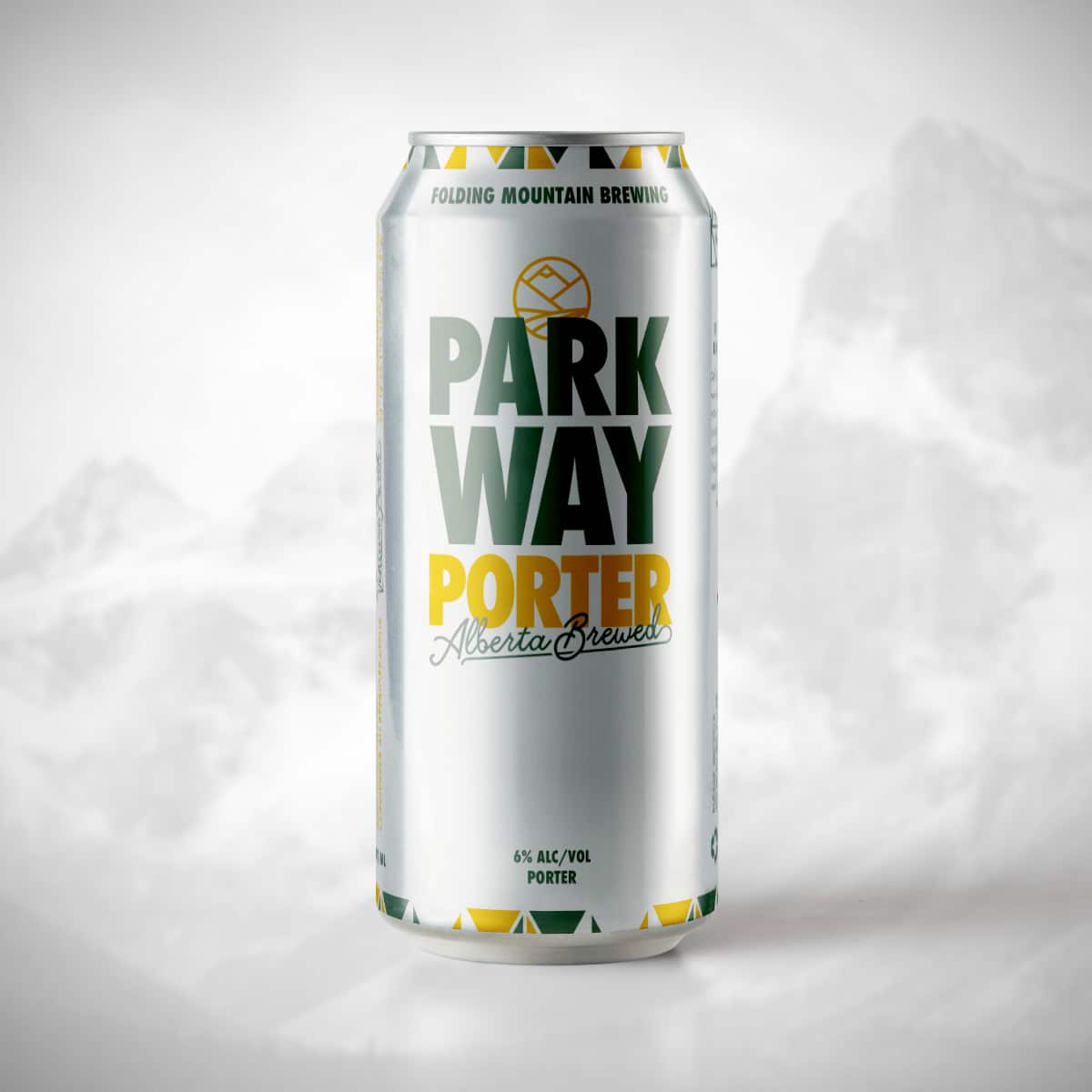 Tap 1
Parkway Porter
Medium-bodied and mildly-hopped, this dark brown ale has notes of chocolate and coffee.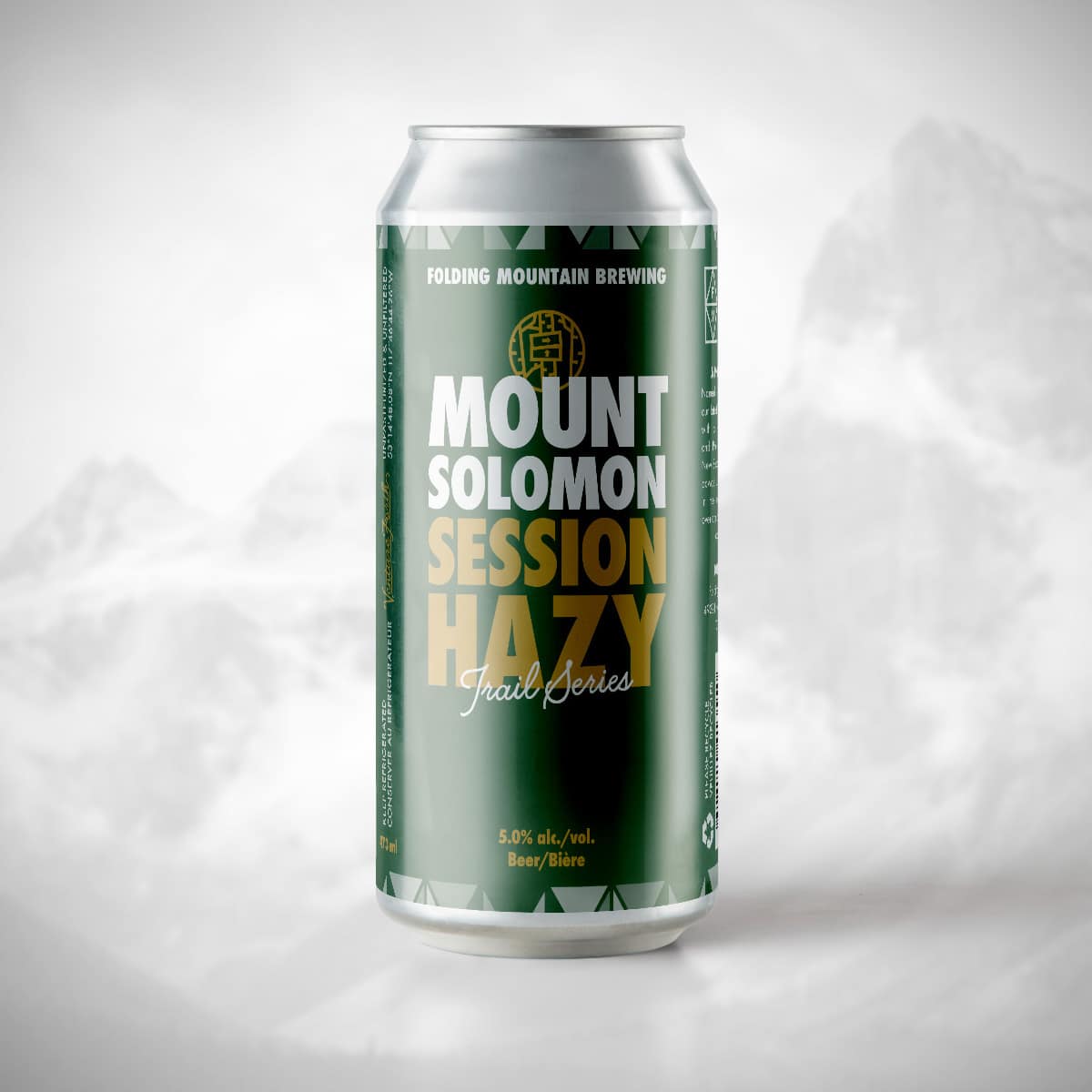 Tap 2
Mount Solomon Session Hazy IPA
This session hazy is brewed with a blend of 7 hops and the addition of Phatasm, a powder made from New Zealand grapes that unlocks the rich tropical aromas in the hops giving a tropical overload of ripe mango, guava, papaya and citrus.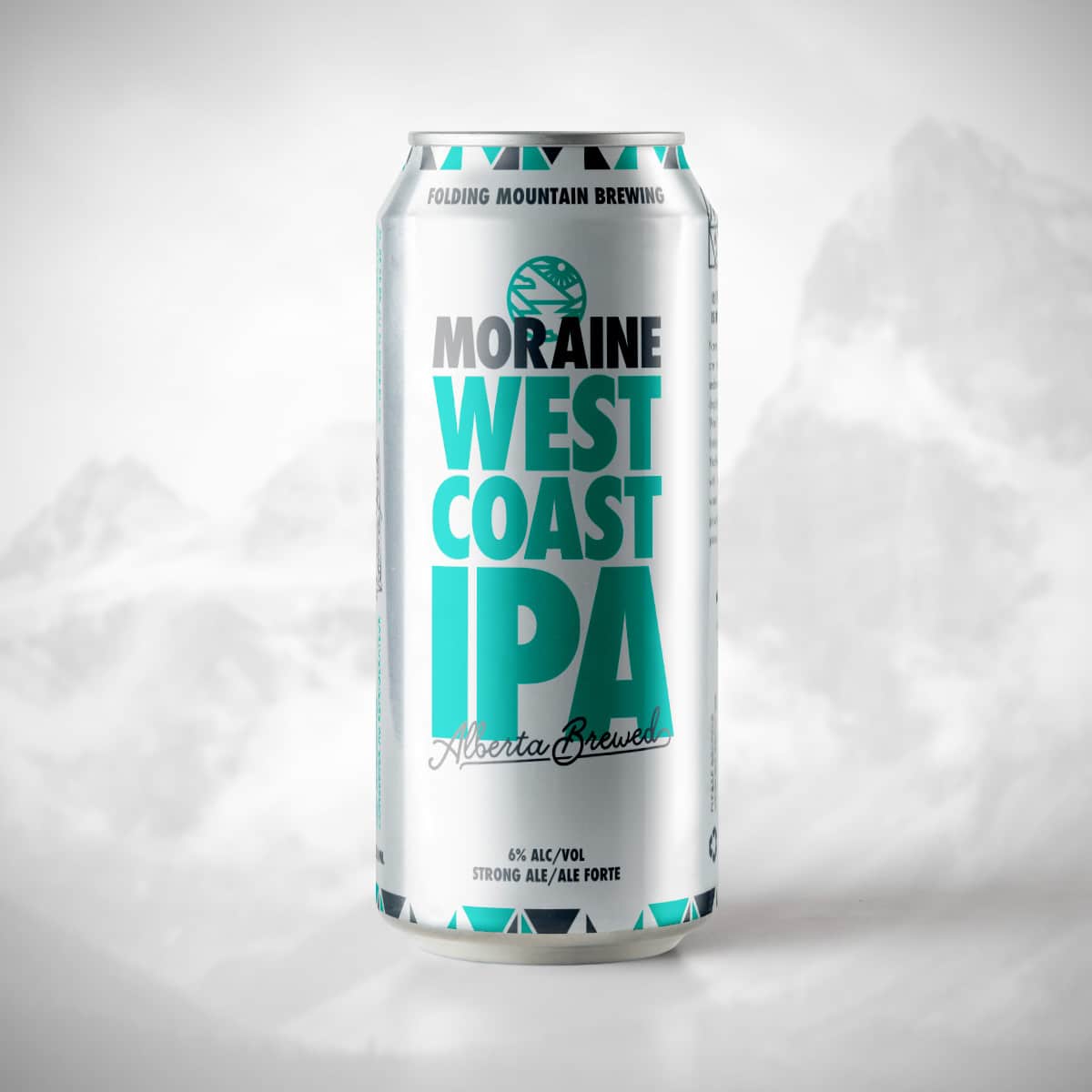 Tap 3
Moraine West Coast IPA
Our take on the classic west coast style. With a perfect balance between bitterness and malt, this slightly dank beer has notes of pine and grapefruit.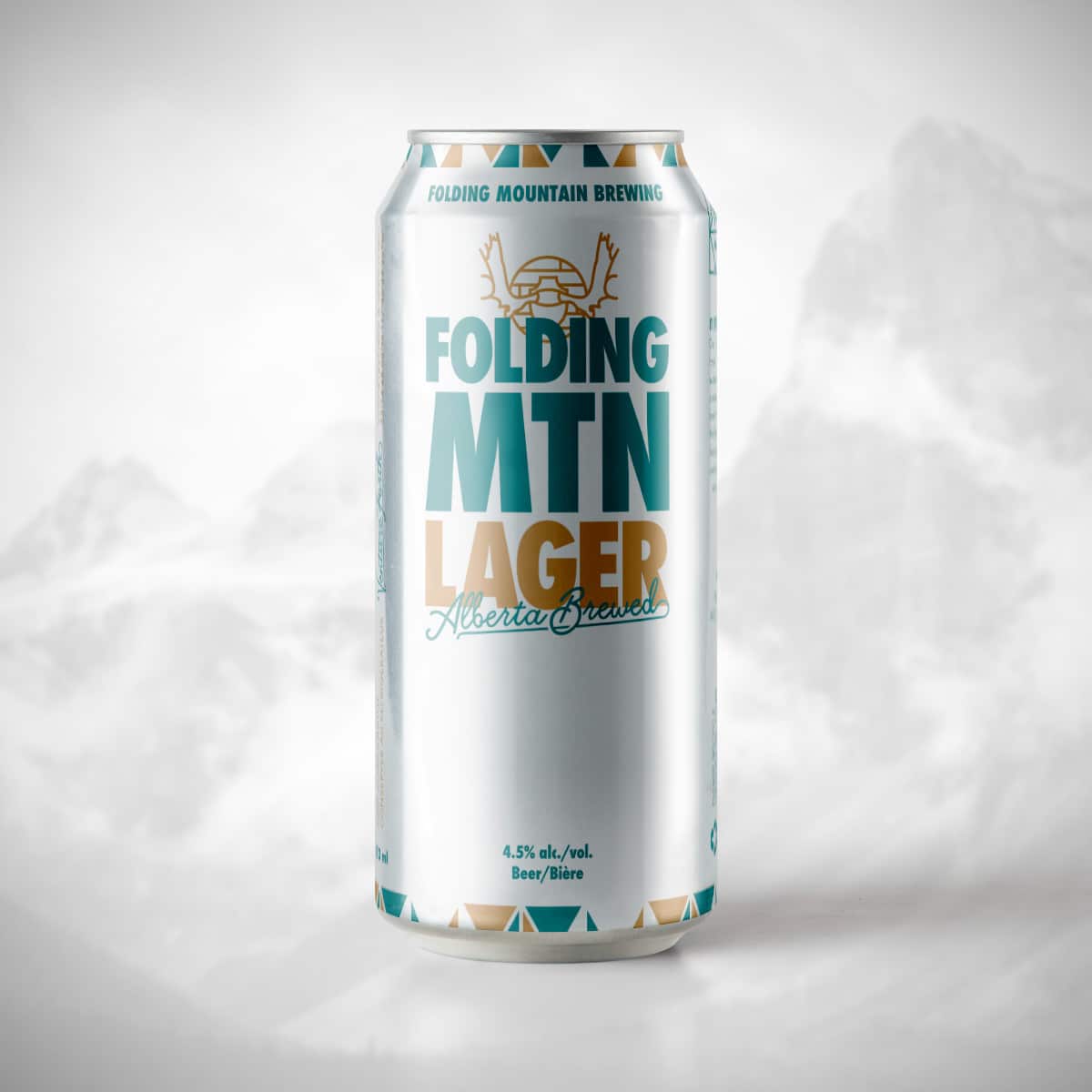 Tap 4
Folding Mountain Lager
A clean, crisp and dry beer with a light malt flavour and a nudge of citrus from the late addition of American hops.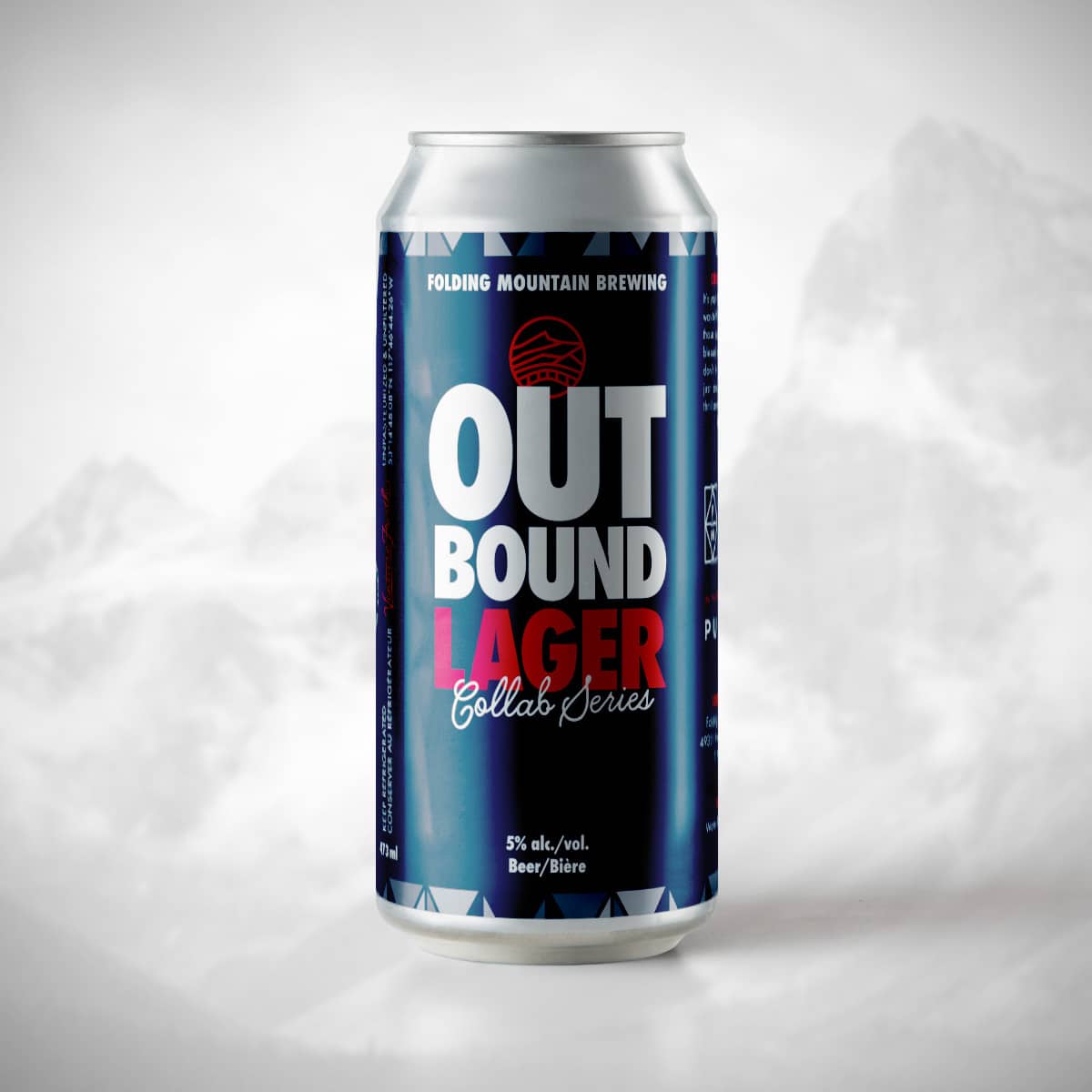 Tap 5
Outbound Lager
A neutral beer with a crisp, clean, dry finish. Light-bodied with medium-to-high carbonation and a light floral hop aroma.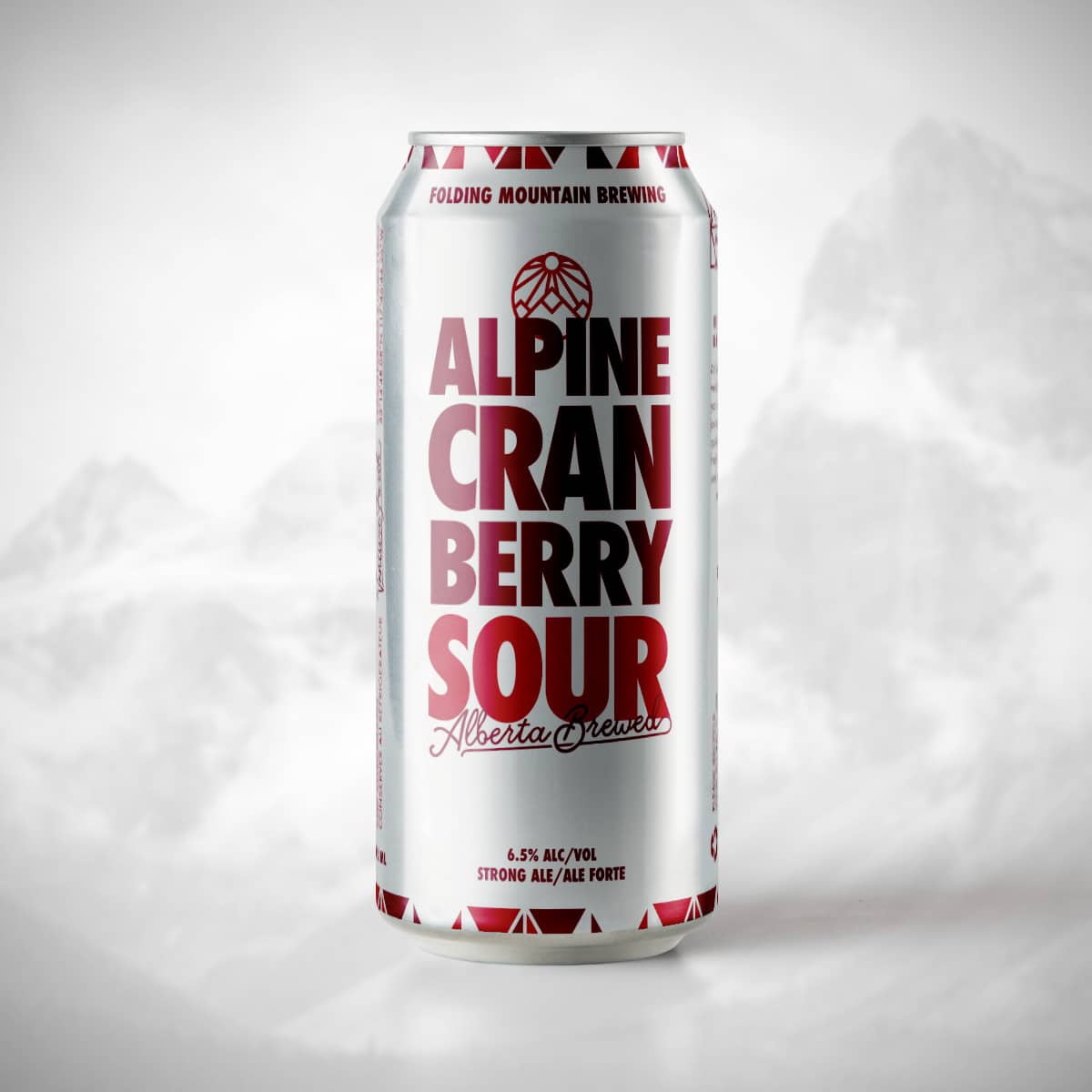 Tap 6
Alpine Cranberry Sour
This light-bodied kettled sour beer has been infused with Canadian cranberries to give you the perfect levels of tartness.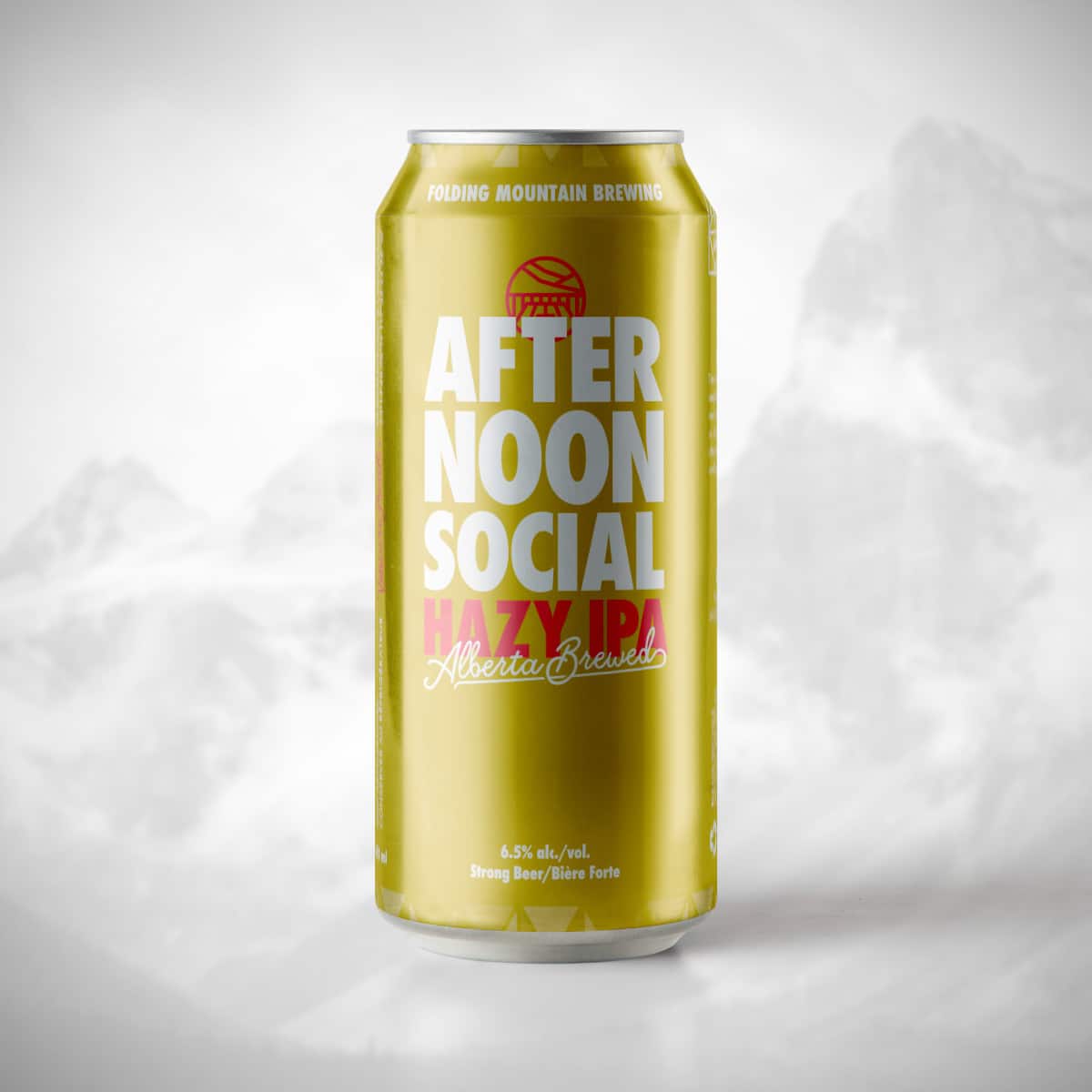 Tap 7
Afternoon Social Hazy IPA
A juicy blend of hops lending to tropical aromas and flavours of coconut, pineapple, tangerine, and citrus fruit. A blend of malted barley, malted oats and flaked wheat provide the signature haze.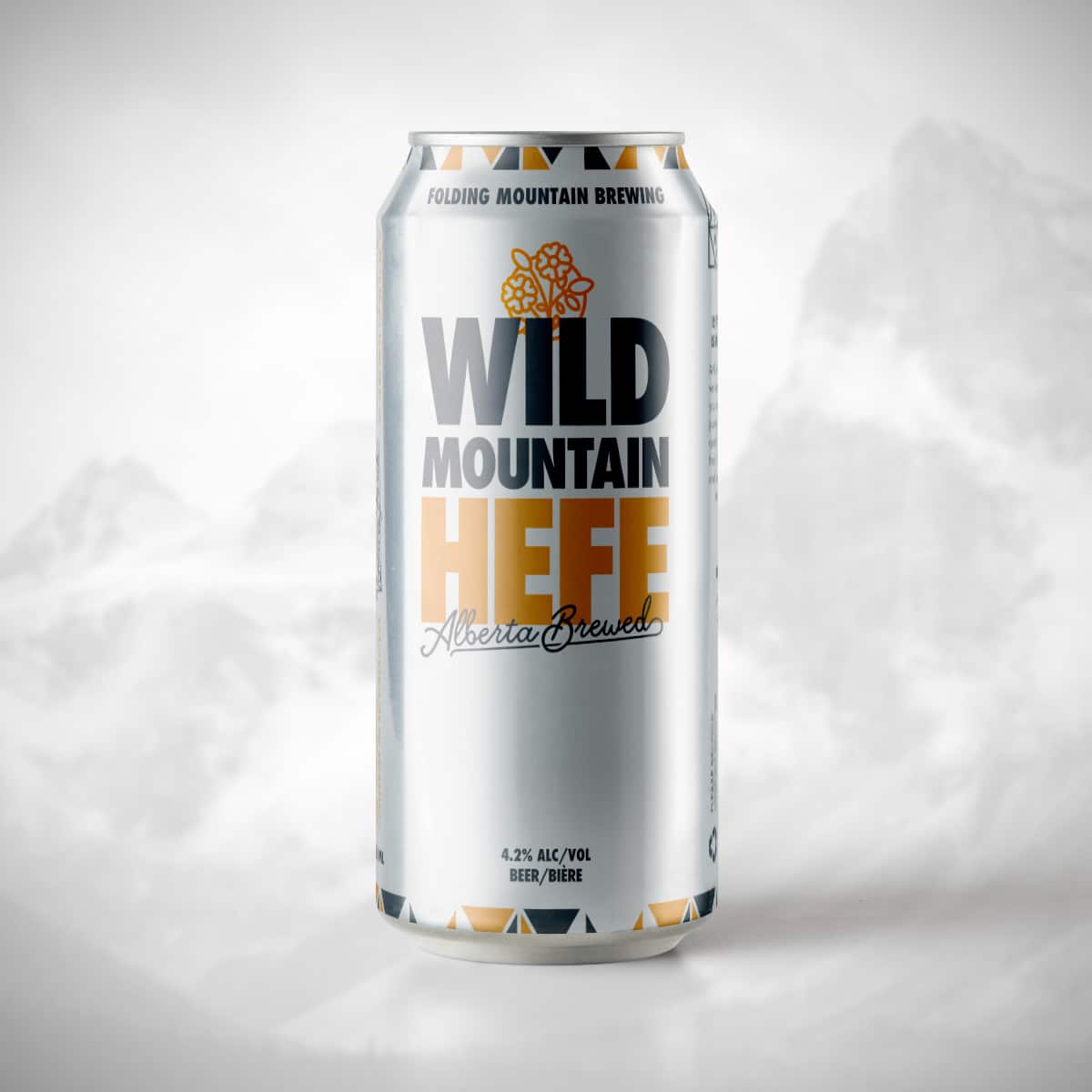 Tap 8
Wild Mountain Hefe
Canadian wheat, Pilsner malt, German hops and a classic German Hefeweizen yeast combine to give this beer its signature flavour with notes of banana and clove.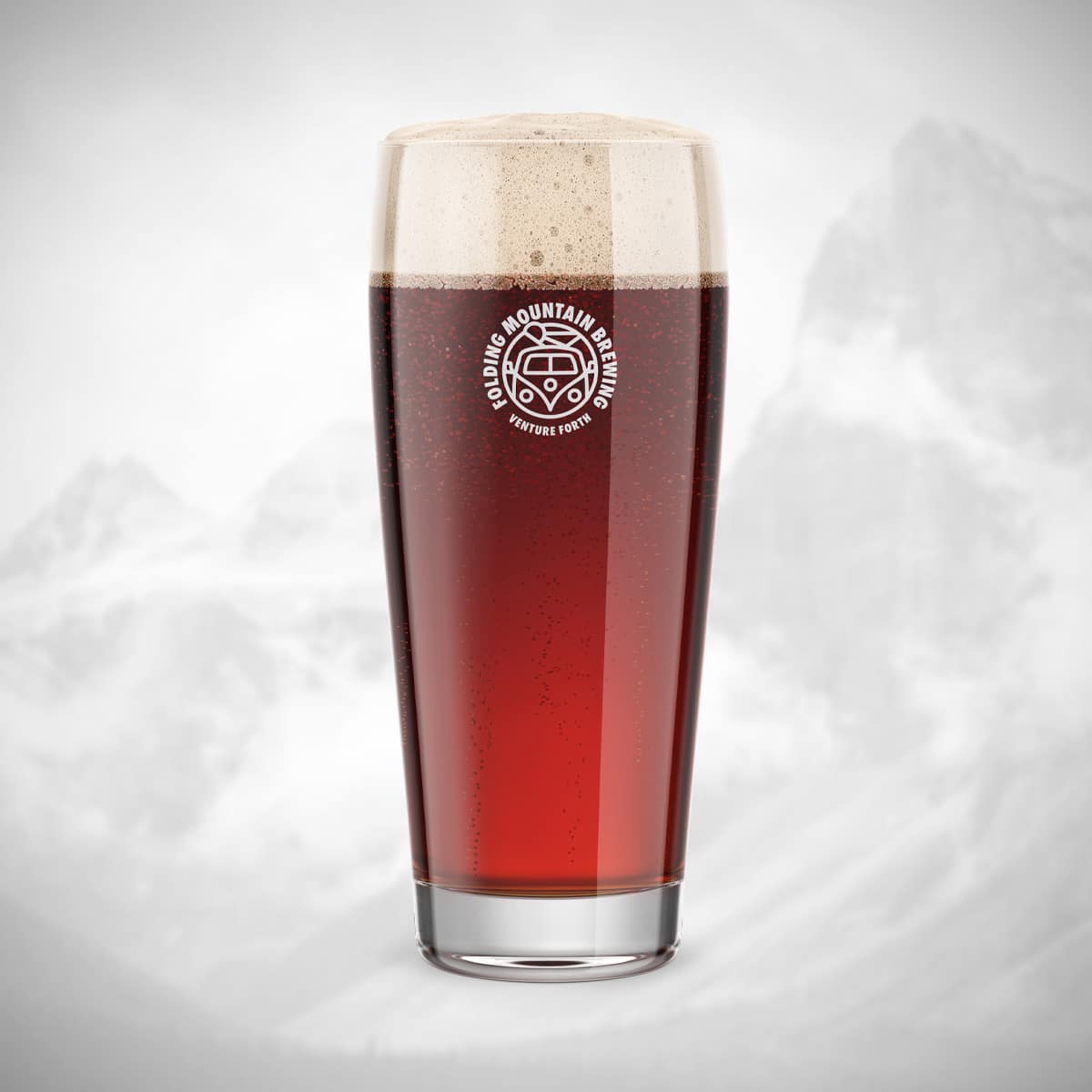 Tap 9
Westfalen Altbier
Light Amber in colour, malty but a dry finish, with a light body and tight white head, our Altbier is a blend of Pilsner, Munich, and Crystal malts. German Magnum and Perle hops and an authentic German Kolsch strain of yeast.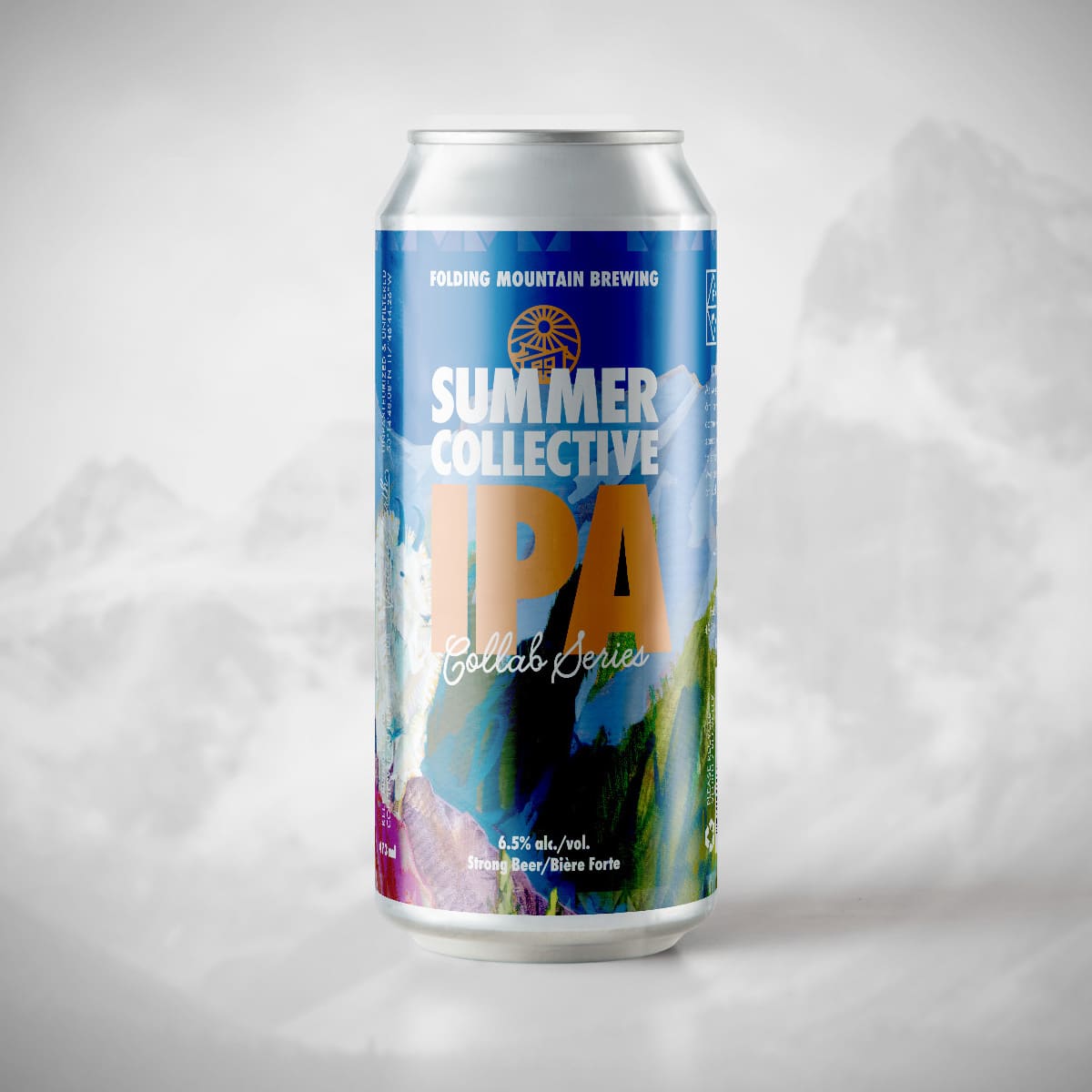 Tap 10
Summer Collective IPA (2023)
With the combination of late addition and dry hop, hops Strata and Paradigm bring dank flavour and aroma with underlying notes of strawberry, bubble gum, grapefruit, and sage.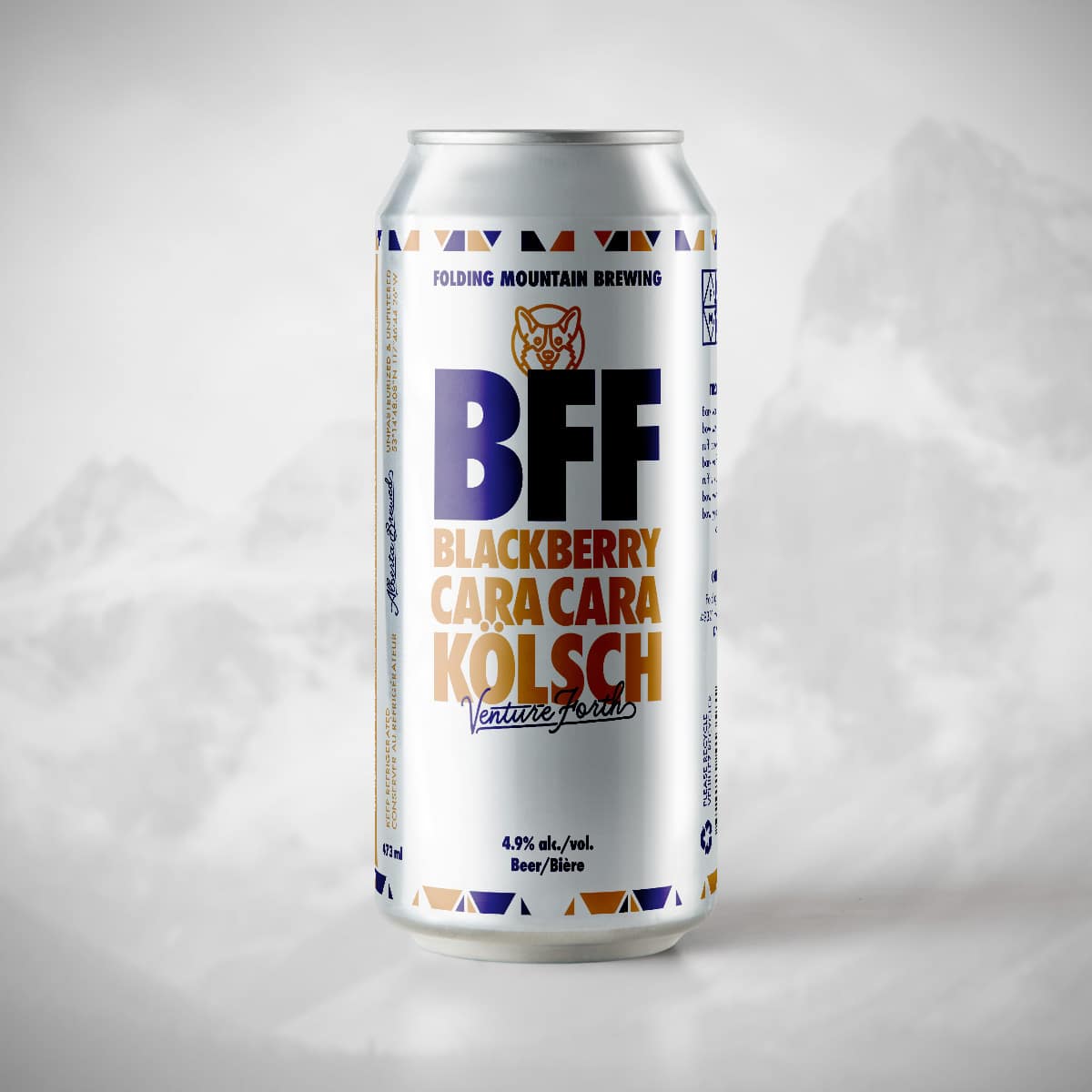 Tap 11
BFF Blackberry Cara Cara Kolsch
Kölsch with Blackberries and Cara Cara Orange. Perfect for a sunny day in the mountains, this Kölsch is a clean and crisp beer with tons of berry deliciousness!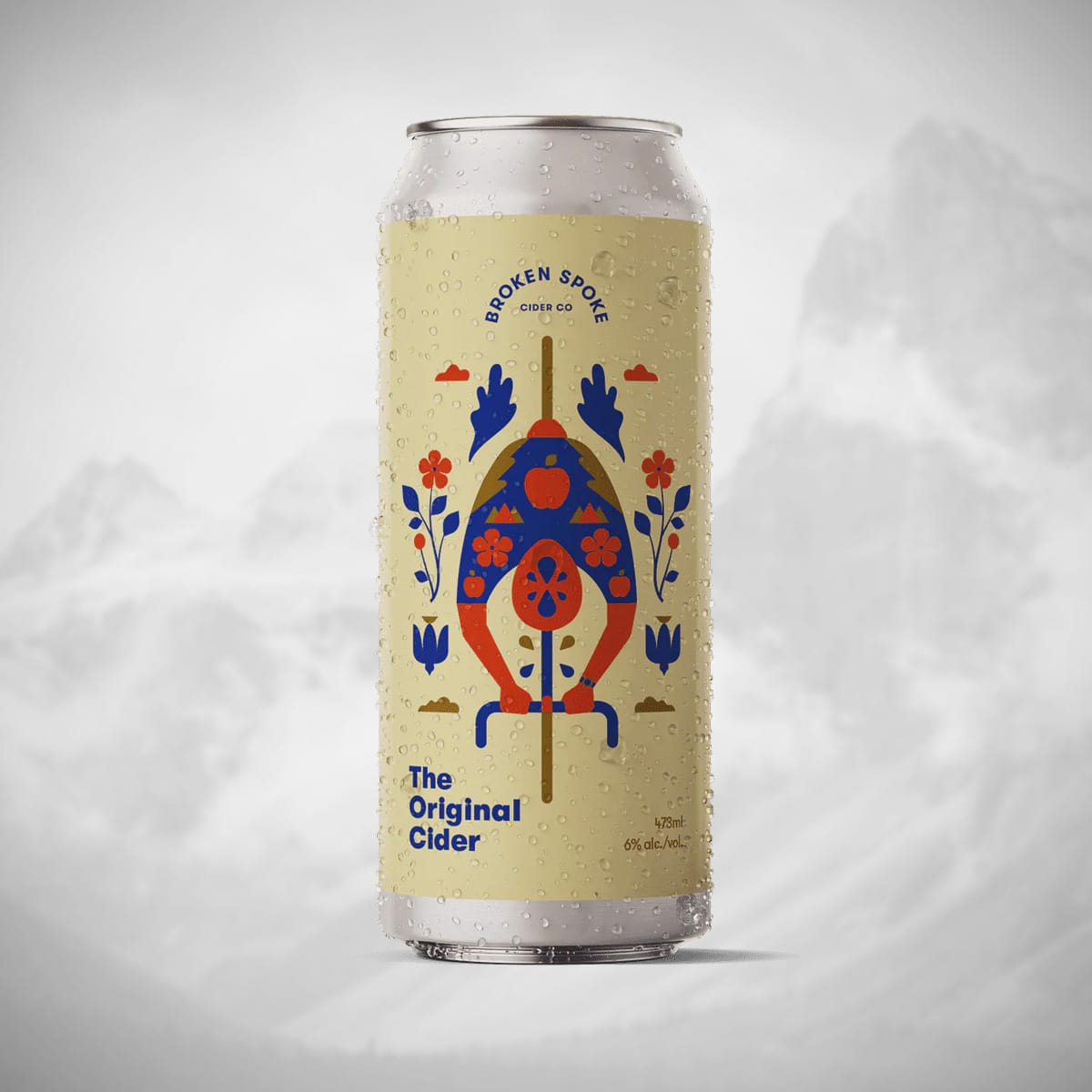 Tap 12
SYC Broken Spoke Cider
Clear golden colour, dry and light, the apple flavours shine through. Finishing with a crisp apple taste that stays with you no matter the weather. 100% vegan and gluten free :)
Our Kitchen
Sit down and grab a bite to eat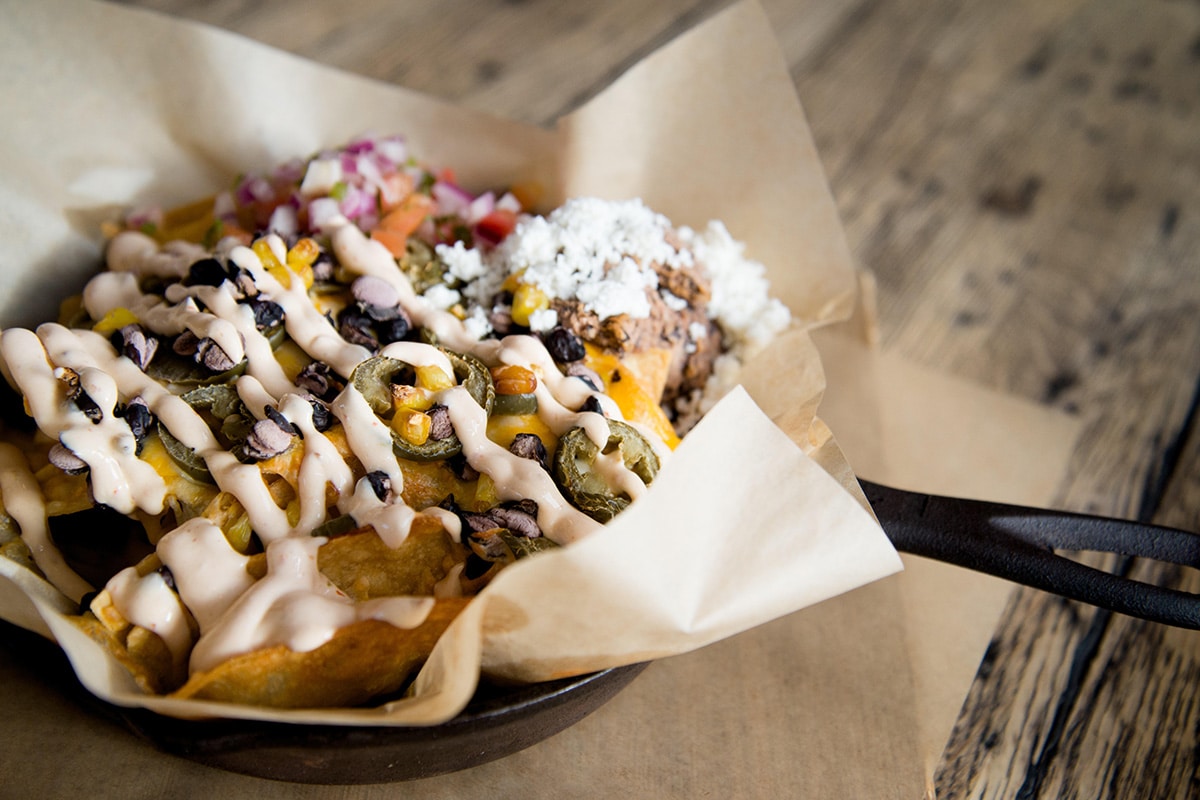 Kitchen
Our kitchen offers a full range of delicious food. View the menu to see our offerings. As well, we have kid friendly items. Come on by!
View Menu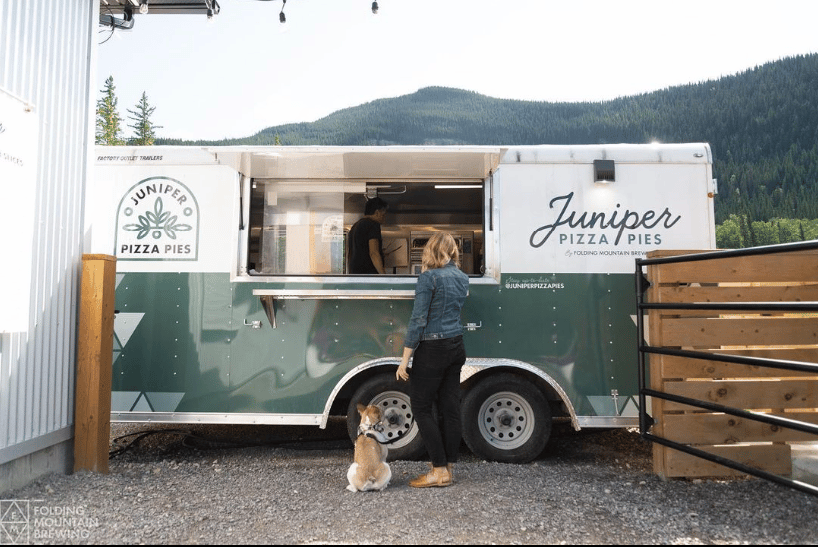 Or perhaps a slice?
Open from April until September 24th, Juniper Pizza Pies is parked at the BEER/GARDEN and will offer takeout style pies that can be eaten at the brewery
Juni is now closed for the winter and we can't wait to see you all in 2024!
Juniper Menu
Make it a trip! We're located 10 minutes west of Hinton, nestled under the shadow of Roche a Perdrix.
Extend your stay and spend a night (or two!) at the Overlander Mountain Lodge, or Jasper East Cabins, both located minutes from the brewery.
Walk off the patio, and check out the Folding Mountain Trailhead, or partake in a yoga retreat at Northaven.
And don't forget to check out our events held annually including The Summer Collective (Happy Birthday to us!) and The Dog Days of Summer which is a fundraising event for the Hinton & District SPCA. During winter, stop in for our Jingle & Mingle Market and Event held early December.
Gear Up
Take the experience home. Visit our online store for merch, apparel, and gift cards.
View Store